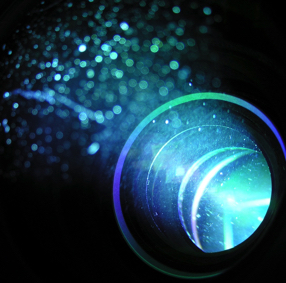 For the very best in Village Hall Cinema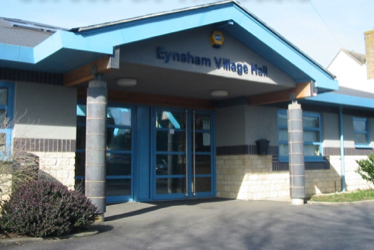 Eynsham Cinema is based at EynshamVillage Hall, 46 Back Lane, Eynsham, Oxfordshire OX29 4QW
Films are shown on a regular basis typically once a month.
Ticket price is £5.00 and can be purchased in advance from the nice people at Evenlode D.I.Y.
Kenneth Branagh Gal Gadot Armie Hammer Emma Mackey
Belgian sleuth Hercule Poirot's Egyptian vacation aboard a glamorous river steamer turns into a terrifying search for a murderer when a picture-perfect couple's idyllic honeymoon is tragically cut short.