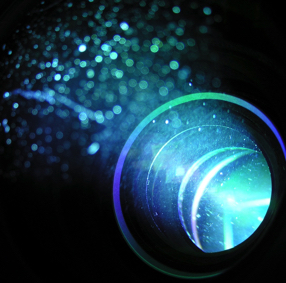 For the very best in Village Hall Cinema
At long last after all the Covid restrictions, the Cinema at Eynsham Village Hall is pleased to annouce that on September 24th the Cinema opened it's doors to show the film Official Secrets.
This film was originally booked to be shown on 27th March 2020 but due to the first Covid restriction it had to be postponed.
Eynsham Village Hall Cinema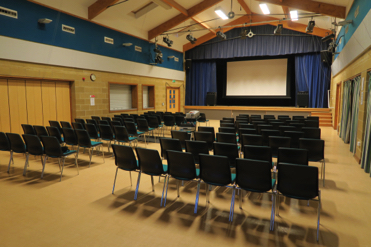 When you come to the cinema you will be greeted by the friendly face of Tim Jordan who looks after the box office ably assisted on this occasion by Harper Richards.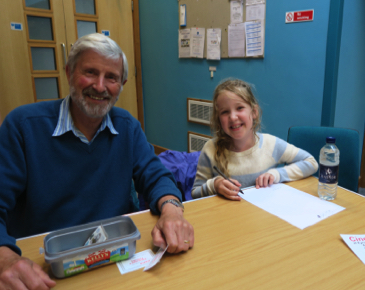 For the very best in Village Hall Cinema