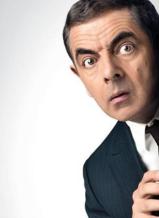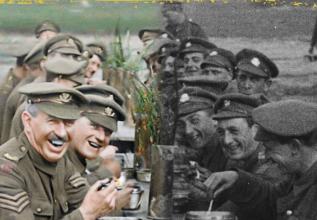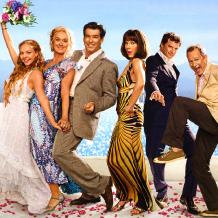 For the very best in Village Hall Cinema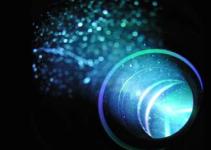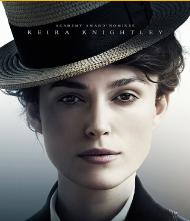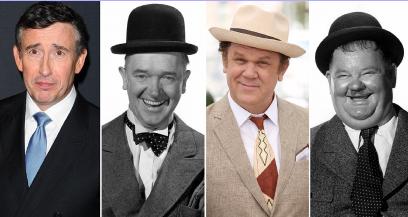 Film Nights at Eynsham, Cassington, Freeland, North Leigh and Long Hanborough Village Halls
Saturday 9th February @ 7:30PM
Mamma Mia! Here We Go Again (PG)
Friday 15th February @ 7:30PM
Long Hanborough Pavillion
Mamma Mia! Here We Go Again (PG)
Friday 22nd February @ 7:30PM
Friday 1st March @ 7:30PM
Friday 8th March @ 7:30PM
They shall not Grow Old (15)
You are invited to return to the magical Greek island of Kalokairi in an all-new original musical based on the songs of ABBA. With the film's original cast returning and new additions including Lily James (Cinderella, Baby Driver). As the film goes back and forth in time to show how relationships forged in the past resonate in the present, James will play the role of Young Donna.
Mamma Mia! Here We Go Again
On the centenary of the end of First World War, Academy Award-winner Peter Jackson presents an extraordinary new work showing the Great War as you have never seen it. Using state of the art technology to restore original archival footage which is more than a 100-years old, Jackson brings to life the people who can best tell this story: the men who were there. Using the voices of the men involved, the film explores the reality of war on the front line; their attitudes to the conflict; how they ate; slept and formed friendships, as well what their lives were like away from the trenches during their periods of downtime.
Mamma Mia! Here We Go Again (PG)
They shall not Grow Old (15)
They shall not Grow Old (15)